Rock climbing, Mountaineering, & Backcountry skiing
Guiding, instruction, & Mentorship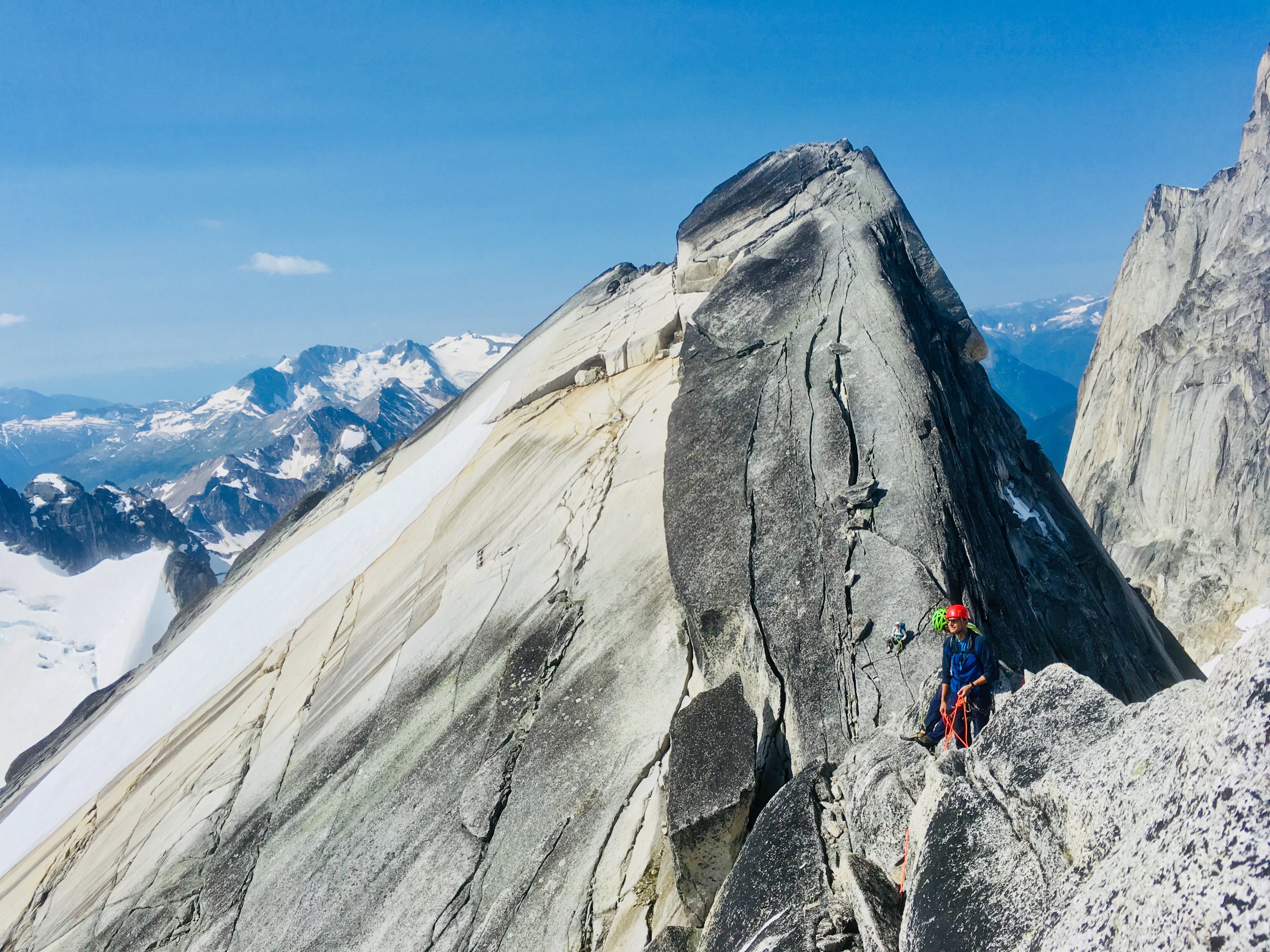 Stratiform offers specialized instructional programs focused on developing rock climbing, backcountry skiing, and mountaineering skills. From our intro courses to our more advanced offerings, our pre-scheduled, open enrollment courses provide a clear linear progression for building skills and knowledge as you prepare yourself for greater adventures and progressing your experience.
Our trips built to increase "experience" are a great way to venture into new, unfamiliar, and exciting terrain with the mentorship of an experienced mountain guide. These trips are pre-scheduled and open enrollment, and generally priced to be all inclusive. They toe the line between custom guiding, and educational courses- for rock climbers, mountaineers, and skiers wanting to progress towards self-sufficiency under the tutelage of a mentor.
Custom guiding is a great way to rock climb, backcountry ski, or summit mountains with an experienced and licensed Mountain Guide. These are private trips custom tailored to your preferences and goals. Custom guiding often emphasizes achieving objectives (ex. skiing a particular mountain), achieving educational goals (private lead climbing program), or building particular repertoire of experience (training towards self sufficiency or a particular objective).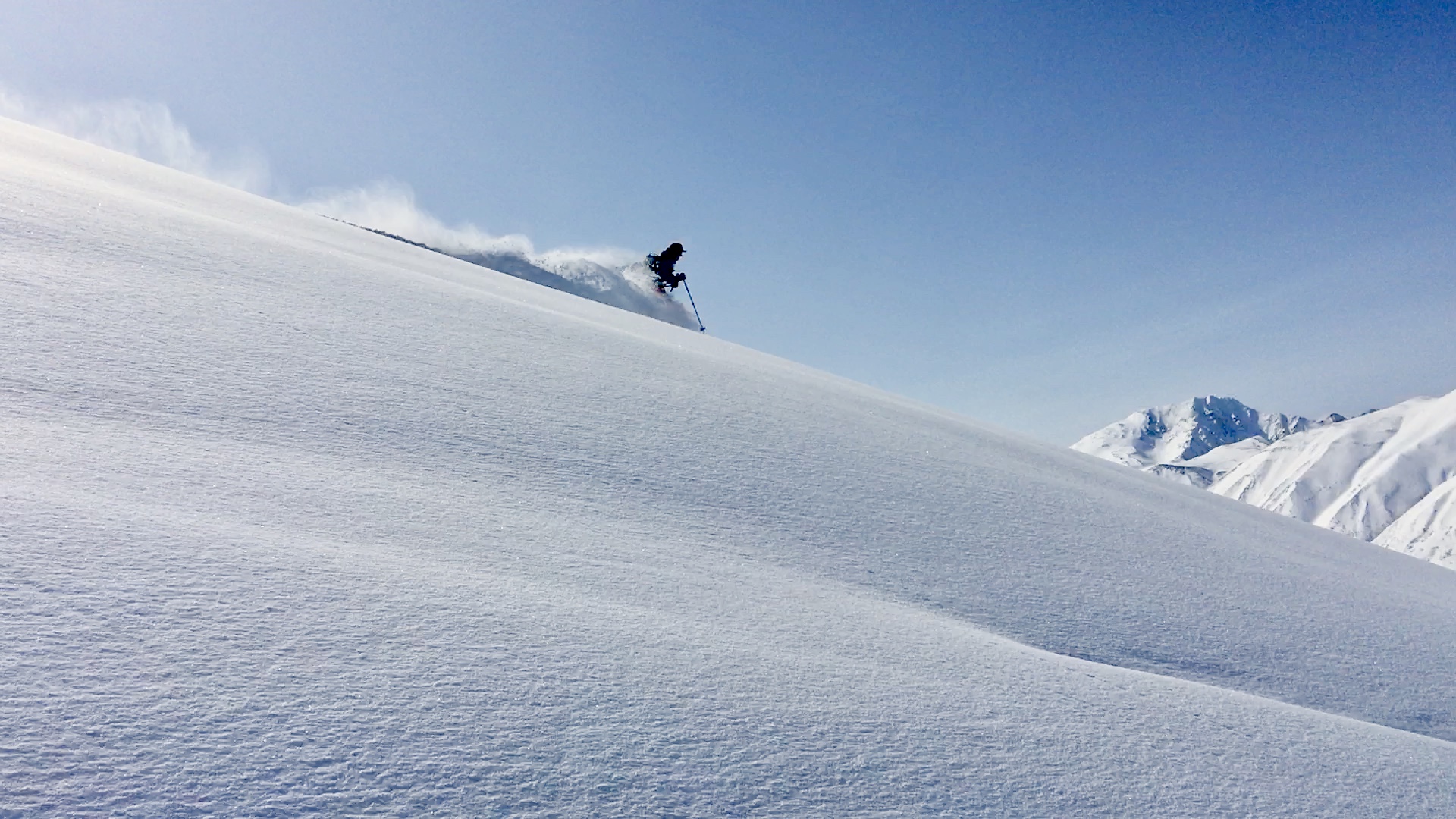 Rock climbing is both its own full blow sport as well as a fundamental skill for technical mountaineering and alpine climbing. Rock climbing can be an occasional treat or it can truly become a lifestyle as it enriches one's life through challenge, travel, adventure, and fun. Come climb with us!
Backcountry skiing combines the most memorable parts of skiing with the best parts of being in the mountains. It enables us to efficiently flow across the winter time landscape with grace all while lapping powder stashes, soaking in beautiful views, and filling up on adventure. Come ski with us!
Mountaineering is the literal conquest of pursuing something higher than ourselves. To find it, climb it, and stand on top of it via trails, rock, ice, snow, glaciers, ridges, and faces. Come summit with us!
Stratiform is a mountain guide service built in the vision of IFMGA Licensed Mountain Guide and lifetime alpine recreationist Brent Butler. Brent started Stratiform in order to better serve the alpine community's need for quality education, mentorship, and guidance. Our goal is to make cliffs and mountains more accesible, and those who travel there safer and more skilled. Stratiform's program offerings are built on two pillars: education and experience. We focus on technical and non-technical, mid-latitude, mid-elevation mountaineering, rock climbing, and backcountry skiing. Read more...
Pictures from recent courses and trips