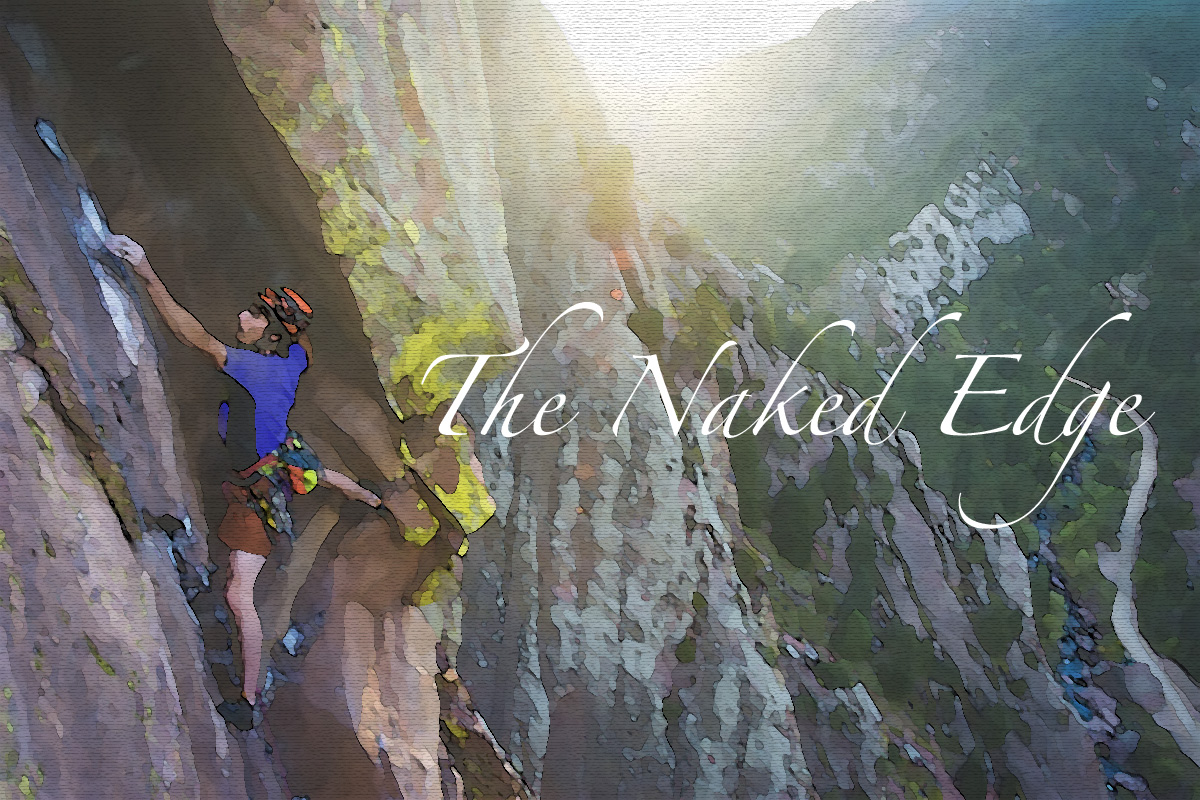 The Naked Edge
The Naked Edge is the most notorious and sought after route in the world famous Eldorado State Park. It is one of the classic 5.11 multi pitch routes in North America and holds its own against the likes of the Rostrum in Yosemite and Cloud Tower in Red Rocks. Is it the exposure, the movement, or the quality of the rock that gives The Naked Edge its charm? We're not sure, but it is certainly an experience to not miss out on if climbing 5.11 high up off the ground is your jam.
This climb requires a long day and the ability to follow sustained 5.11. We may ask for a resume or for you to book a skill assessment day if we haven't worked with you before, though this route is well guarded by its approach pitches and its first pitch, so we can always asses on the fly;) We only guide this route up to a 2:1 ratio.
This climb is scheduled on a custom basis. You name the date, we'll make it happen. Best time is mid week spring or fall.
*Boulder based programs are run through partnership with a local guide service: The Colorado Mountain School.